Micro Business Development
Have you ever considered launching a business? Do you have a business but still have questions and would like to learn more about business management?
From startup to long-term sustainability, we support new and established entrepreneurs to make their dreams and aspirations a reality.
One-to-one business counseling: Experienced counselors, who have owned their own businesses and intimately understand the challenges and rewards, offer support from the start of your vision, through the planning stages, all the way to launch day. From there, we offer continued support to help you meet your goals and maintain and grow a successful business. For clients who have established businesses, we can offer assistance specific to your needs.

Business Workshops: We offer periodic workshops covering every topic a budding or established entrepreneur needs to know in order to start, maintain, and grow a business. Check out our Workshops for more information!

Funding Opportunities:

Community Capital of VT Our counselors can get you "loan ready" by helping you build a business plan and build your credit so that you are ready to finance your business.
Find a Business Counselor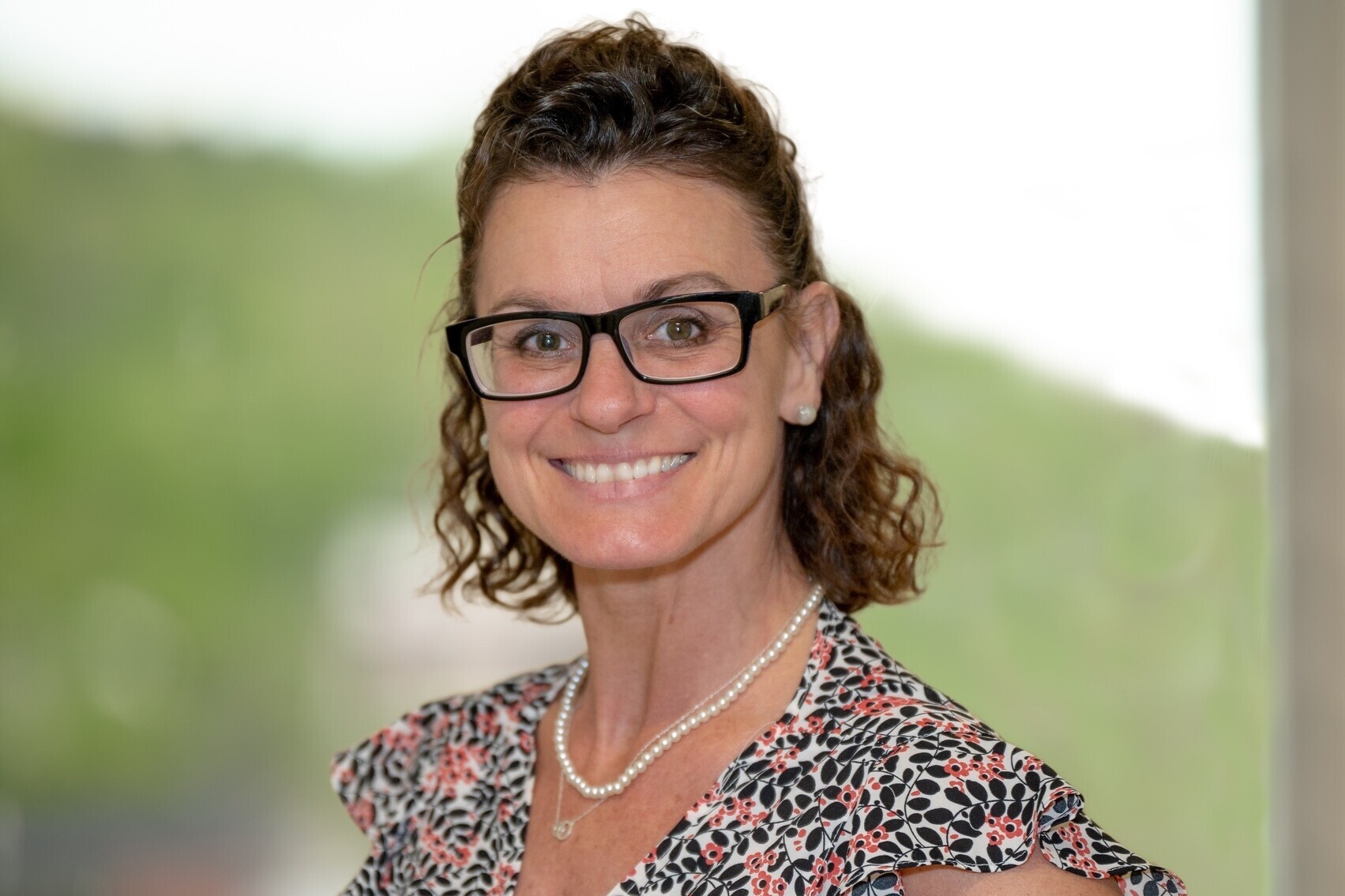 Washington and Orange Counties

Rosie Manning is a Financial Securities Specialist and Business Coach in Capstone's Barre office. Rosie is a Candidate for the AFCPE Accredited Financial Counselor and an entrepreneur who owned multiple businesses over a 20 years span. Rosie owned her own personal training business, advanced sports, medical massage therapy and a rental business for nearly 20 years. She brings her real-life experiences as a business owner and her educational training to her depth of knowledge and is available to help you turn your business dream into a reality.
Contact Rosie Manning at 802-636-7752 or rmanning@capstonevt.org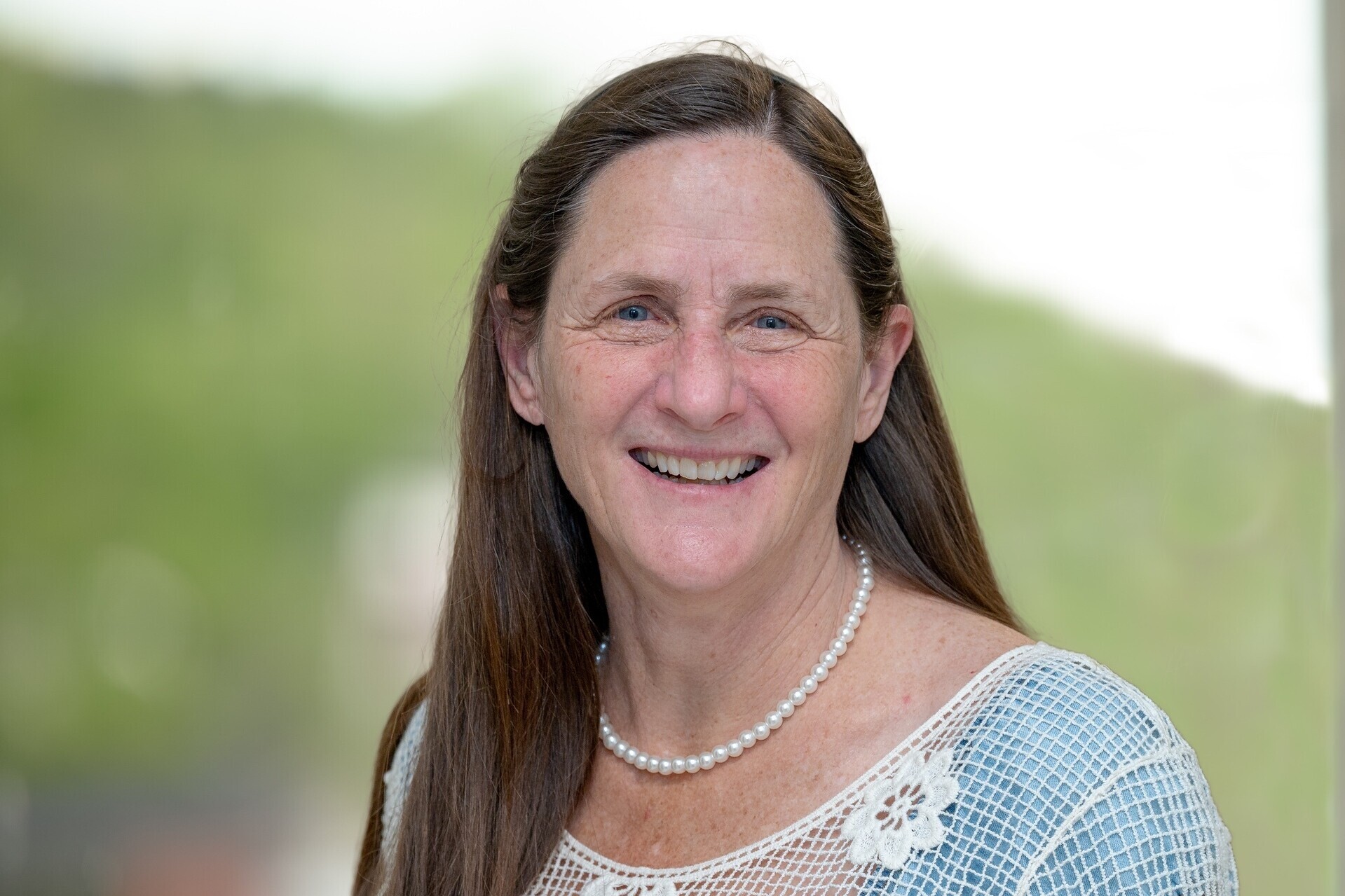 Lamoille County
Mary Johnson is the Business Coach at Capstone in the Morrisville location. She owned her own retail quilting business for 28 years. Mary understands how to start up your dream business and strategize with you to keep your business open now. She brings her real-life experiences as a business owner and personal money coach to help you bring People, Planet and Prosperity into your entrepreneurial reality.
Contact Mary at 802-760-8209 or mjohnson@capstonevt.org