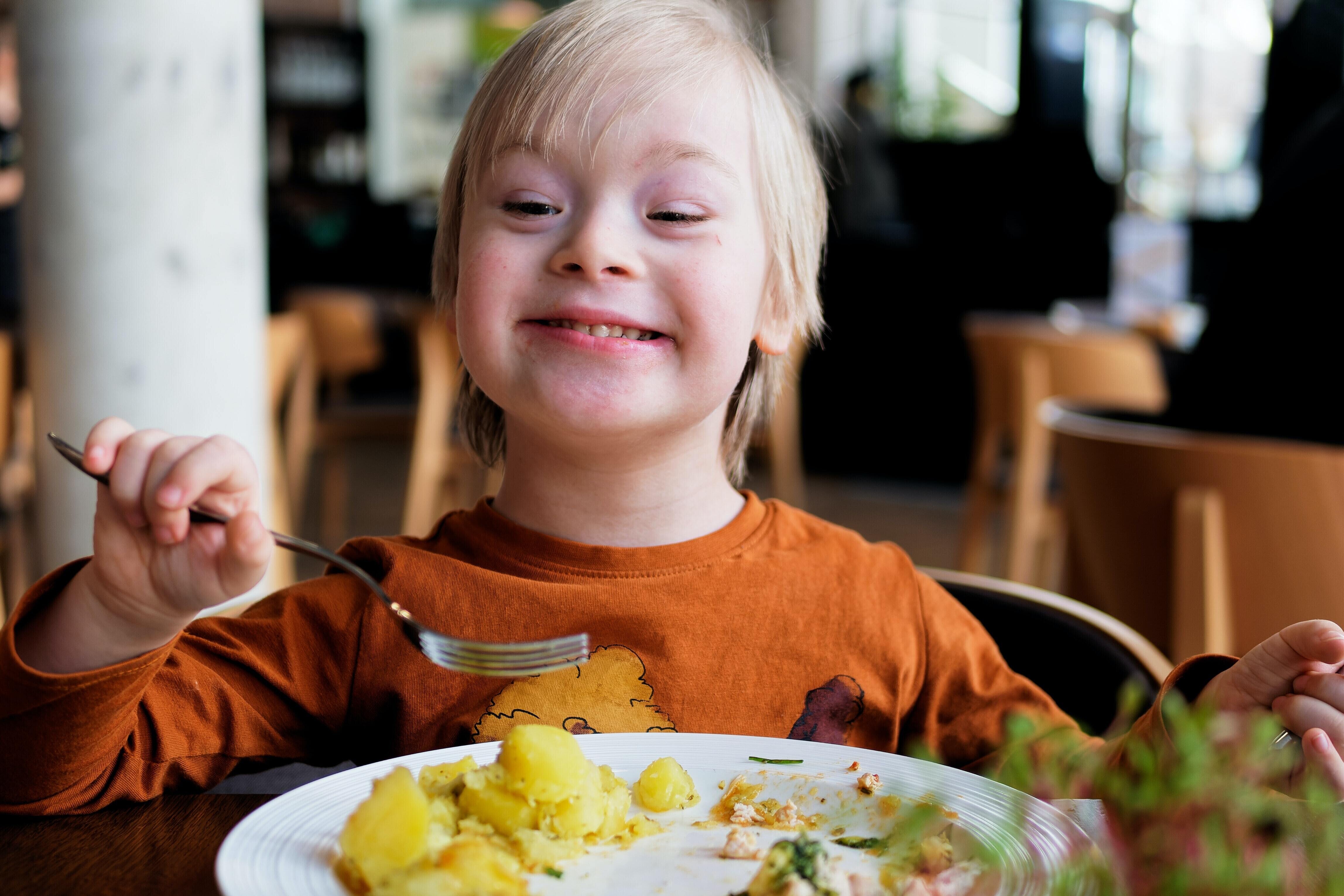 Benefits
Participating programs provide meals according to the nutrition standards set by the USDA ensuring that children in care receive balanced, nutritious meals and snacks.

Studies show that children in CCFP receive meals that are superior to those served to children in comparable child care setting without CCFP

New research shows that CCFP reduces food insecurity, thus helping families protect children against hunger.

Research has demonstrated CCFP's clear role in helping to assure good nutrition and high quality, affordable child care. The program is a well-documented success.

Research cites participation in CCFP as one of the factors influencing quality care.
Location
Participation is open to child care providers located in Caledonia, Chittenden, Essex, Lamoille, Orange, Orleans, Washington, and Windsor Counties.
What Participants Have to Say
"I've had my daycare for eight years. The food program has definitely been an asset to my program. The parents love that they don't need to worry about packing lunches but they know their children are eating well balanced, healthy meals. The paperwork takes no time at all to fill out because they offer the online program" - Provider in Barre
"I would recommend the food program to every provider. It helps with the shopping bill and the trainings are very helpful. The paperwork takes no time at all to fill out because they offer the online program" - Provider from St. Johnsbury
"The food program is a wonderful program that promotes healthy eating. The staff is always available to answer questions, and they're professionals who will do whatever it takes to make sure I'm successful at what I do" - New provider in Randolph
Per the Child and Adult Care Food Program, Capstone is required to link the full USDA Non-Discrimination Statement below: