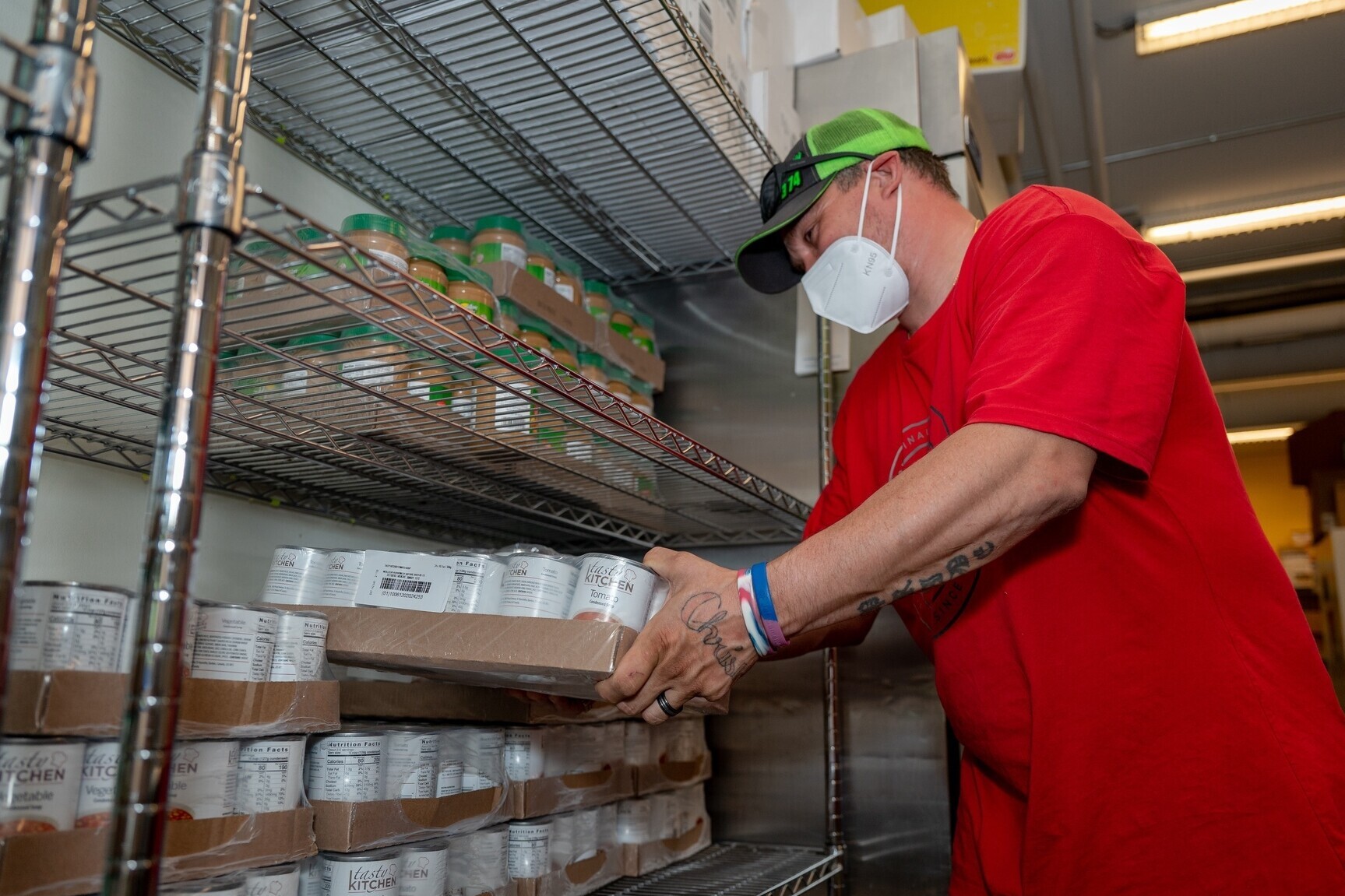 Volunteer with our Food Shelf!
Are you looking to find ways to help your community? We need volunteers to help with preparing food bags, unloading trucks, and other tasks to keep our food shelf running. All volunteers are required to complete an application and a background check beforehand.
Call 802-477-5122 to sign up or learn more.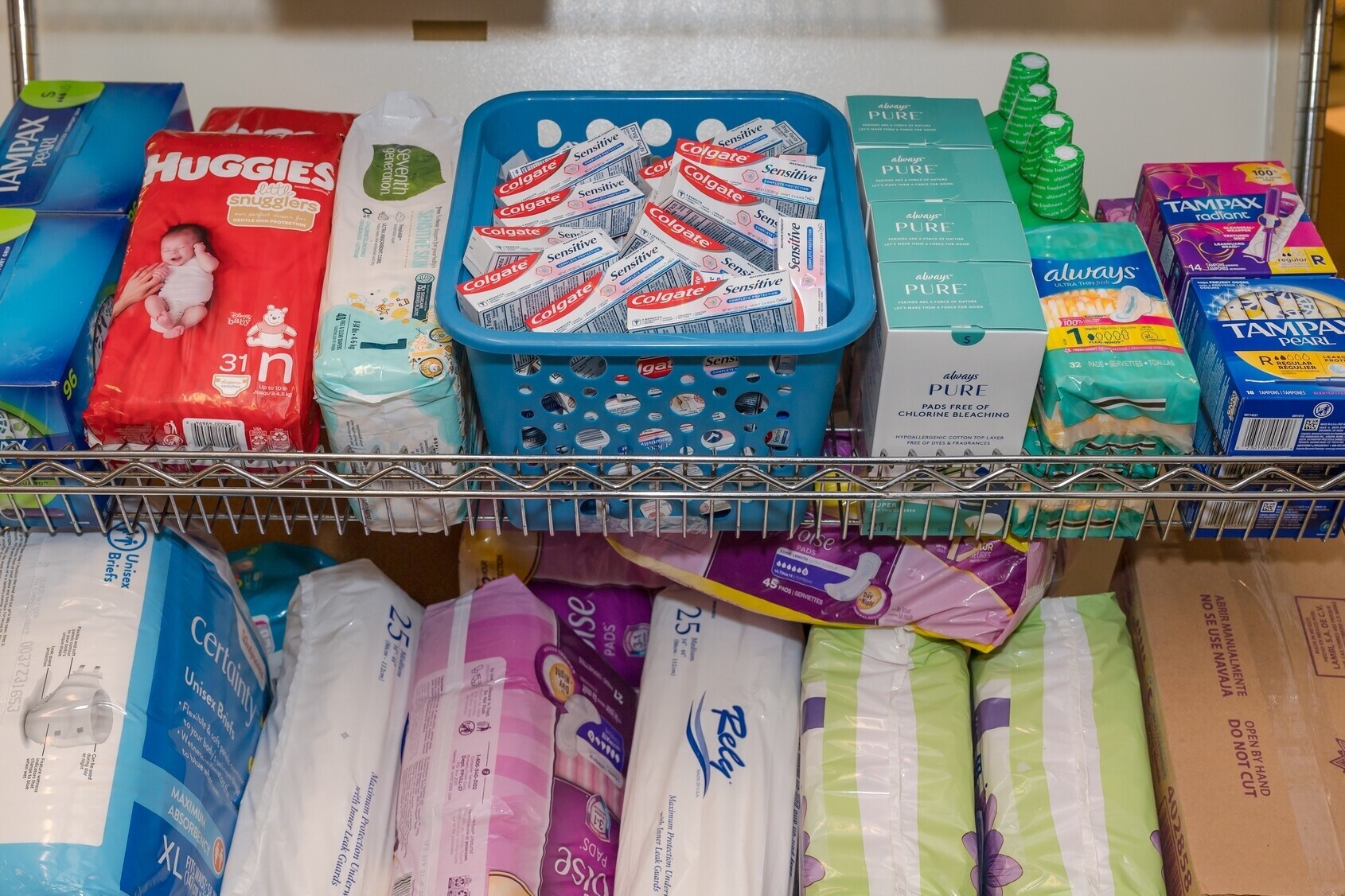 Financial donations, food and personal hygiene items help support our efforts, defray costs of food purchases, and allow us to keep our doors open. Learn more about how to contribute via the link below, or call 802-479-1053.
Community Food Shelves are an important resource helping to feed seniors, working families with children, people with limited resources, those without transportation or who are homeless, and folks financially affected by the Covid-19 pandemic.
There are a number of additional food shelves and community food sites located in central Vermont. Information for individual sites can be found in the link below. Be sure to call ahead to check on times and dates.