Capstone Community Action Hires New Director of Family and Community Support Services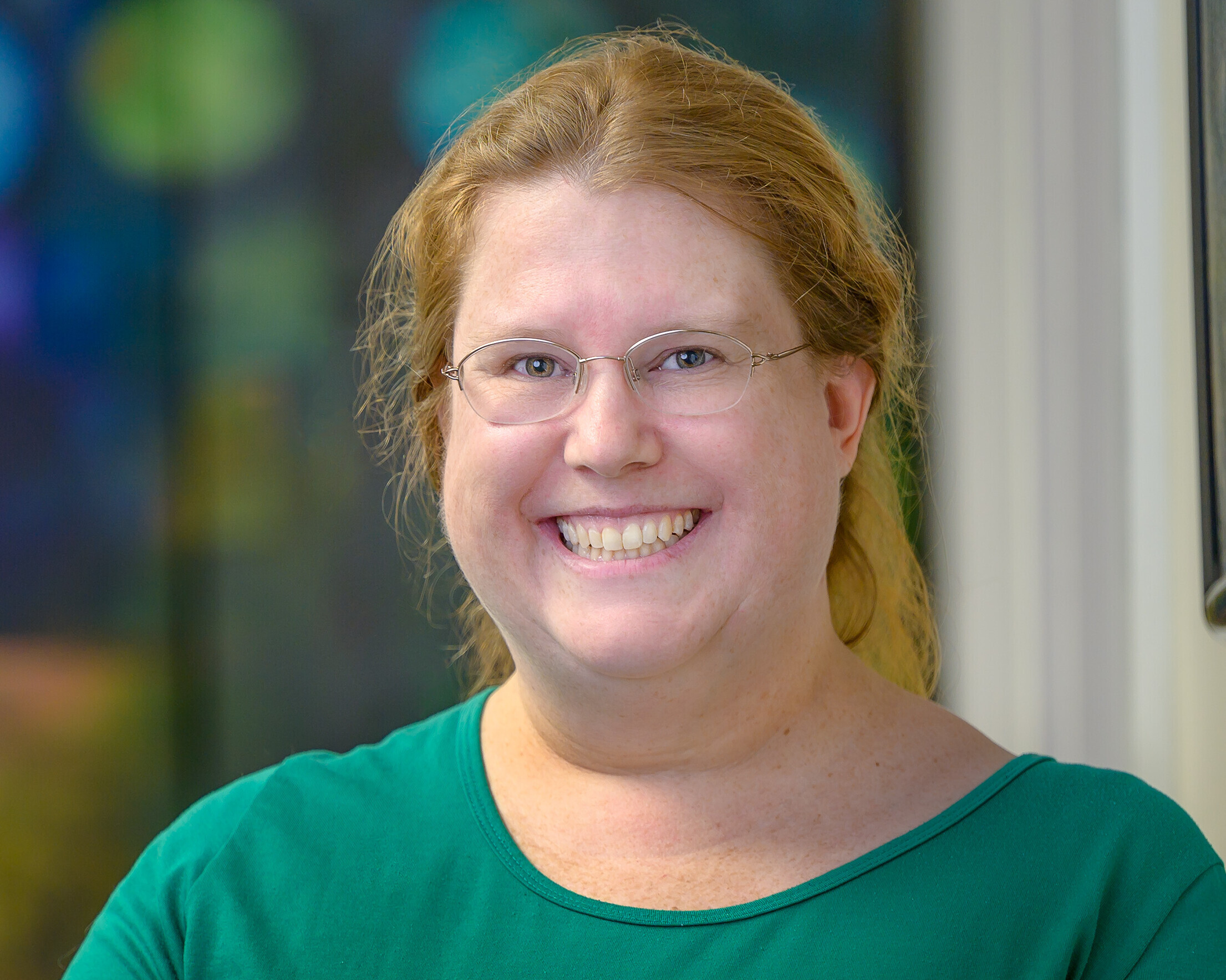 (Barre, VT) Capstone Community Action announced that Linda Anderson was hired as the new Family and Community Support Services Director. Linda will continue to support and grow programs that advance the basic needs of low-income Vermonters through home heating and utility assistance, and housing counseling and homelessness prevention.

Linda has worked in administrative roles for the last 21 years starting out as the Town Clerk and Treasurer for the Town of Hancock. After that she spent eight and half years as the Administrative Assistant and then Office Manager for the National Alliance on Mental Illness of Vermont (NAMI-VT) and has held multiple positions within the Family and Community Support Services department of Capstone for the last 11 years. She brings a wealth of knowledge supporting Central Vermonters to overcome crises and stabilize their lives while expanding Capstone's outreach in the Two Rivers area. At the start of the pandemic, Linda spearheaded Capstone's role in the Quin-Town Response Team, and the Randolph Area Mutual Aid Network, which created and strengthened new community partnerships and services for Vermonters in the area.
Sue Minter, executive director of Capstone Community Action stated, "I am delighted to have Linda in this critical role as part of our senior management team and leading the organization's Family and Community Support Services department. Having seen what a dynamic impact Linda has had with Capstone's work in Orange County, I am confident she will continue to bring her talent and dedication to Capstone's impact throughout Central Vermont."